Voyag3r to score Killer Kabbage
Voyag3r has been tapped to score the upcoming sci-fi / comedy film, Killer Kabbage, produced by Drive-In Cinema Pictures and directed by Jude Reed and Michael A. Dotson. The films tagline from IMDB states. Two warriors, from the future, are tasked to go back in time to prevent the great Kabbage apocalypse from happening in order to save mankind.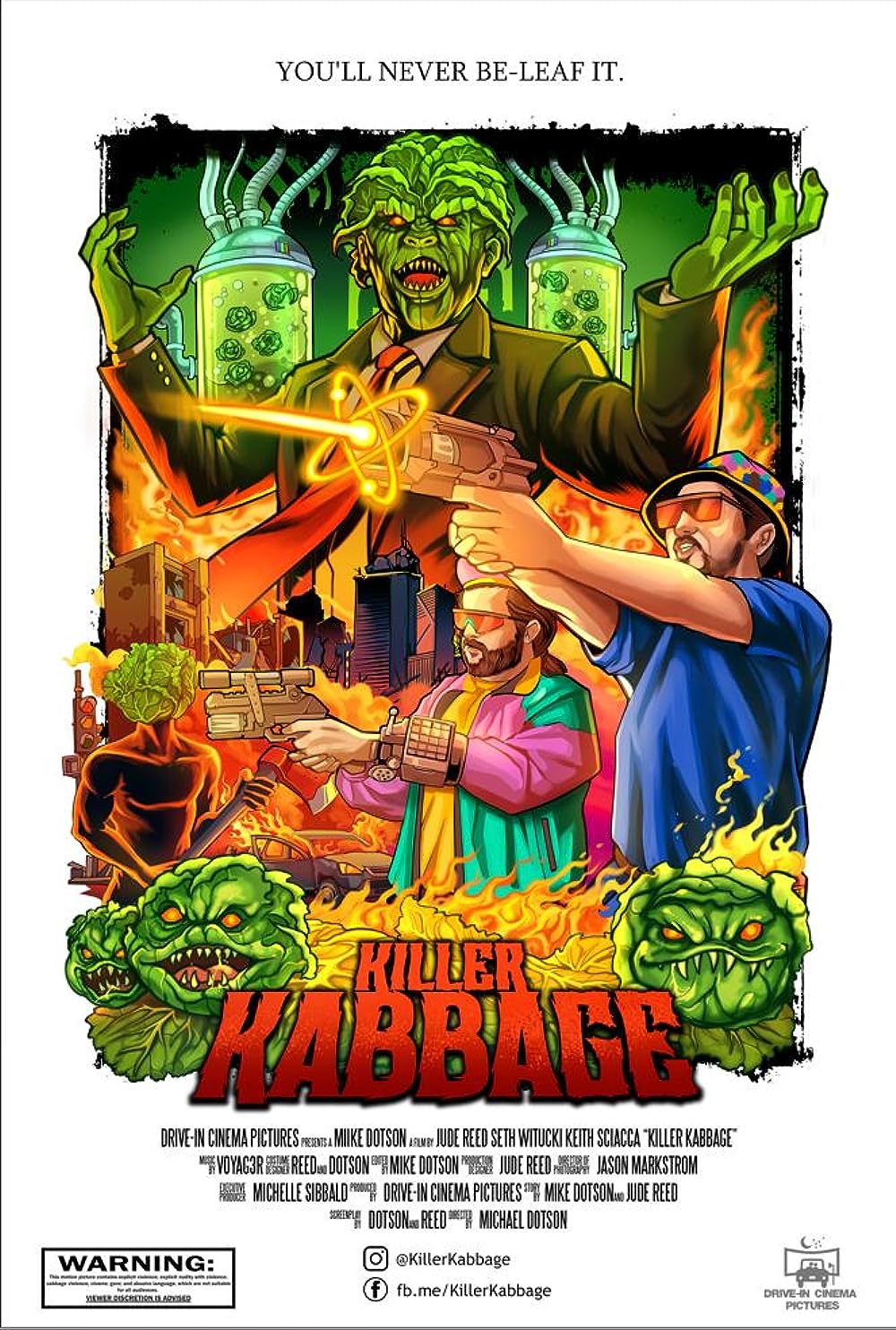 Here's an official statement from the Killer Kabbage Facebook page:
That is a WRAP on principal photography!!!
It's been quite a journey. Fun, but sometimes stressful as well. A lot of talented people were involved with this passion project, to whom I owe a debt of gratitude. I came up with the concept of "Killer Kabbage" back in 2011, it started off as a short film but I've always wanted to revisit the idea with a new story and expand it into a feature. This morning, I sent the workprint to Voyag3r to begin the process of scoring the film, and we are beyond excited to see what these talented people whip up for us!
So, what's next?
I'm still mixing the sound fx, we still need to do ADR on a few scenes, and a small handful of visual fx scenes are still work in progress. After everything is done and put together, we begin a new journey into the film festival circuit for the next year.
What started off as a fun idea grew into a feature length film with the help of a lot of people that kept one thing in mind: to have fun and make story that will entertain and make people laugh. And we hope we deliver.
– Mike
Voyag3r will be posting shots from the studio, as they record the score to Killer Kabbage, on the Photos page.