Movie Theater Massacre selected for Hell's Half Mile Film Fest
Movie Theater Massacre, a film written and directed by Ian Courtney, has been chosen to play at the 2023 Hell's Half Mile Film and Music Festival in Bay City, MI, September 21-24.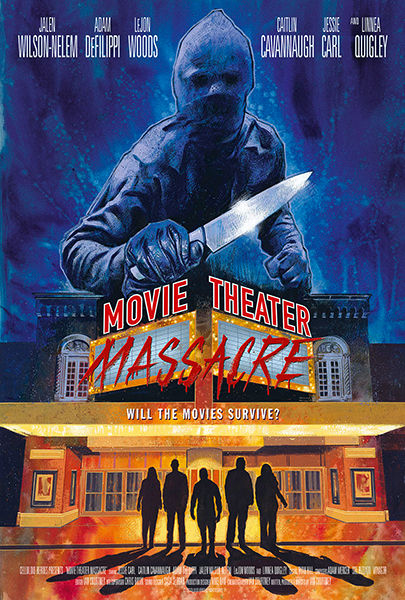 Film description from HHM hhmfest.com
Jake, Wily, Rachel, Val, & Dan are employees at a movie theater. They enjoy working somewhere where they have the opportunity to discuss their favorite subject: movies. But the building's owner, Harold, plans to sell off the property since moviegoing is dwindling and doesn't seem profitable anymore. Then, random people start disappearing, while simultaneously, strange, and unexplainable things begin happening. Will they live to see another movie?
Director/Writer/Cinematographer/Producer: Ian Courtney Cast: Jalen Wilson-Nelem, Adam Defilippi, Caitlin Cavannaugh, LeJon Woods, Jessie Carl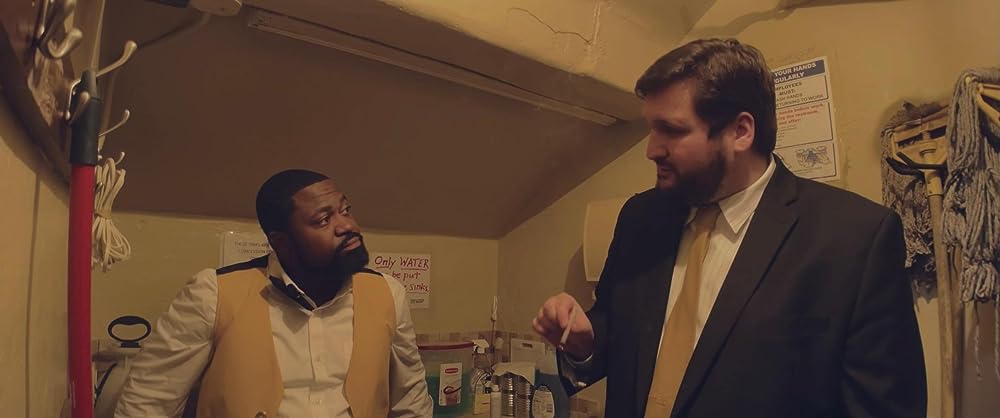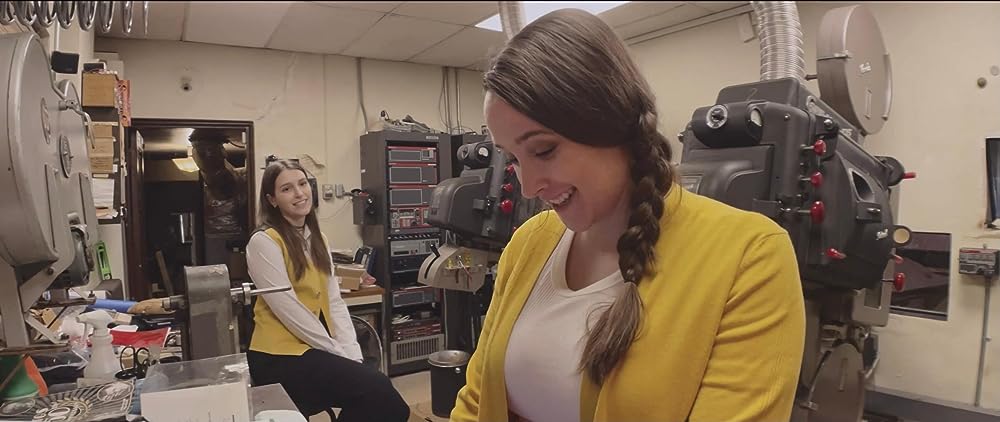 Voyag3r scored the finale scene of the film, with the cue titled, Slaughtered into Space.The track was produced by Steve Greene at the Battle Chamber. Grab your tickets now, to see Movie Theater Massacre on the big screen, at Hell's Half Mile Film and Music Fest! Ticket link. Check out Voyag3r music on the Audio page.