V3 Cast Episode 28 Now Up! Interviews with Kevin Keppy and Eugene Clark
V3 Cast Episode 28
Voyag3r have returned from Motor City Nightmares with tales to tell. Outstanding weekend at the 15th year of the Metro Detroit staple Horror Convention. Thank you to Motor City Nightmares, Tommy, Magnus, Dan, Dave all the crew, guests and patrons! We had an amazing time and in the episode, we recap the weekend. Some of the guests included Bruce Campbell, Henry Thomas, Dee Wallace, Sherilyn Fenn, Ted Raimi, Sheryl Lee, Kane Hodder, Bill Moseley and many more!
We were also fortunate enough to interview two outstanding actors at Motor City Nightmares! Creature actor Kevin Keppy, known for his rolls in Smile and two episodes of Cabinet of Curiosities (Graveyard Rats and The Viewing) followed by the great Eugene Clark, known for his role of Big Daddy is George A. Romero's Land of the Dead (2005). They were extremely generous with their time and answered some questions for us.
Our concert, at the Saturday night after party, was also fantastic and fun filled! Special thanks to the Amino Acids for playing with us. Check out the photos, taken by Sam Greene, via our Facebook page!
We closeout V3 Cast Episode 28 by discussing what we bought at the convention. There is a never ending supply of really cool stuff at Motor City Nightmares and we snagged a few items.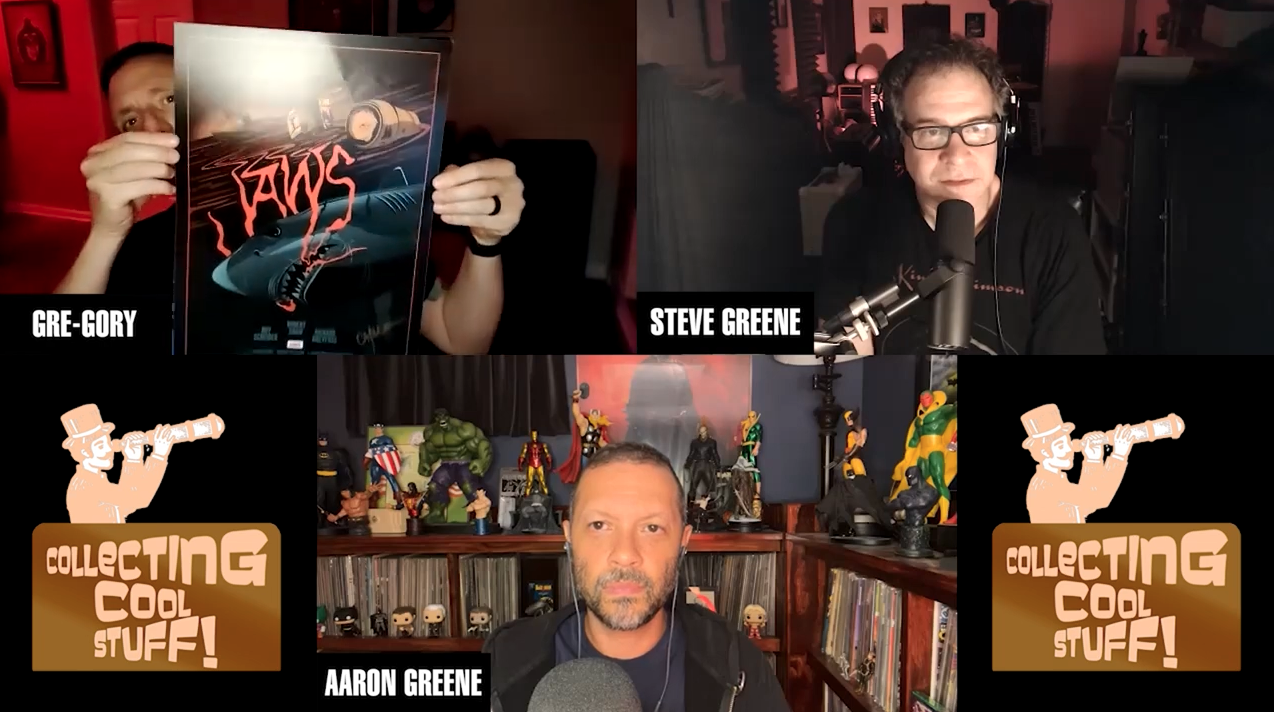 For past episode of V3 Cast, visit the V3 Cast Page. If you watch the Podcast via YouTube, please make sure to subscribe!