Scored to Death track list revealed for Musique D' Horreur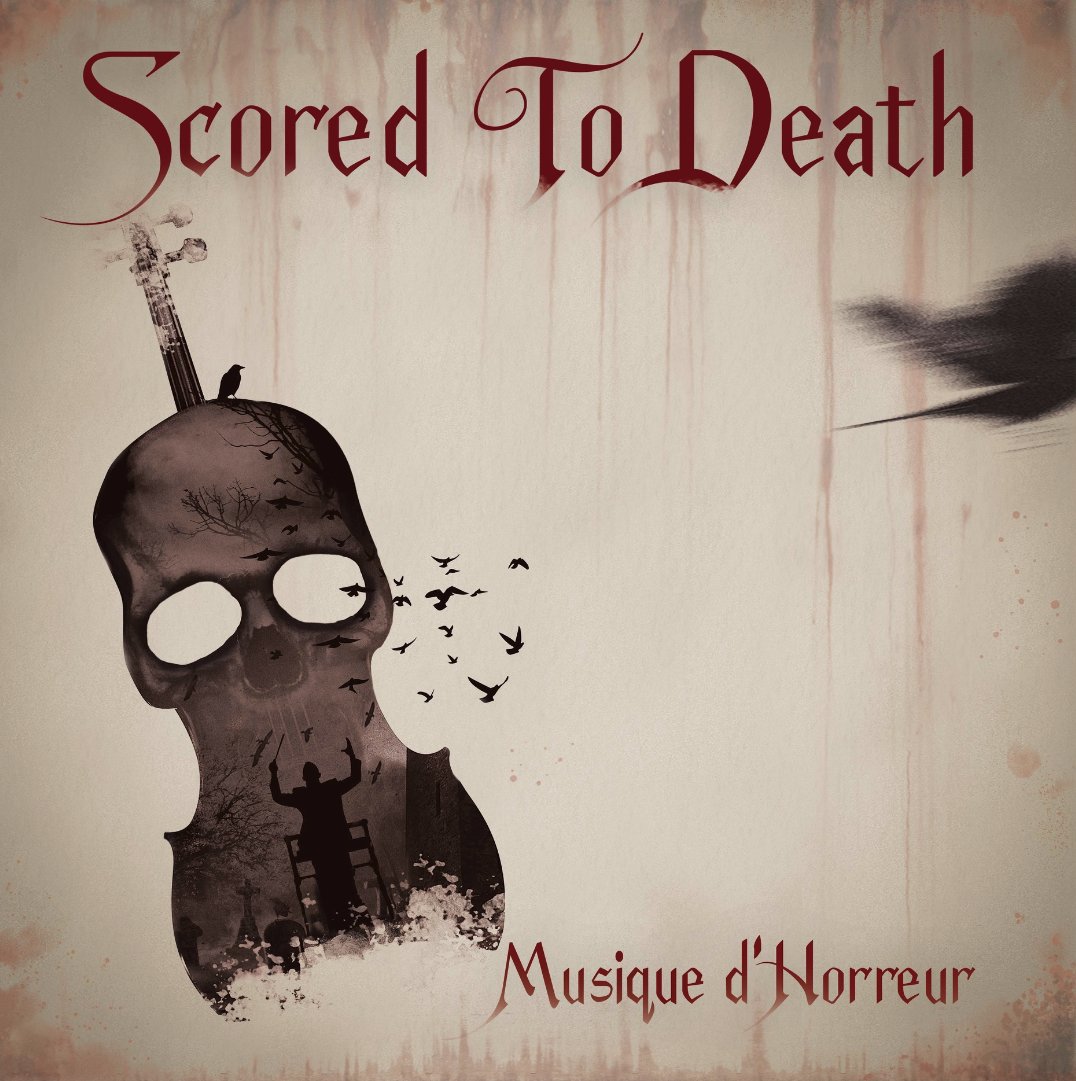 Something to be excited about, for all of our horror film music fans! Scored to Death track list revealed for Musique D' Horreur… from J. Blake Fichera, himself: The tracks for the Scored to Death compilation album [in support of the doc] are in—list below!
We are part of this excellent compilation album of horror film theme covers, with awesome composers like Alan Howarth, Steve Moore, Richard Christy, Anima Morte, Holly Amber Church, Wojciech Golczewski, Brooke Blair & Will Blair and more!
Here is the complete track listing of the album:
The critically acclaimed Scored to Death book series explored the craft of horror film scoring in greater detail than ever before, through in-depth interviews with many of the genre's greatest composers. Now author and filmmaker J. Blake Fichera is creating a companion documentary that examines the importance of music in horror and how the genre's most beloved films and franchises use music to help craft cinema's scariest stories.
The documentary is currently in production and will be shooting through 2023 with an anticipated release in 2024 and will feature interviews with many of horror's most talented and iconic composers and filmmakers. However, the size and scope of the film will be determined by the funds raised in this campaign.
In addition to the documentary itself (on digital and/or factory-pressed Blu-Ray), we have a wide range of rewards to thank our backers for their support, including an exclusive disc of bonus content, signed copies of the Scored the Death books, opportunities to co-host the Scored to Death Radio podcast, a virtual composer Q&A, associate & executive producer credits, and a limited-edition album of horror movie theme covers.