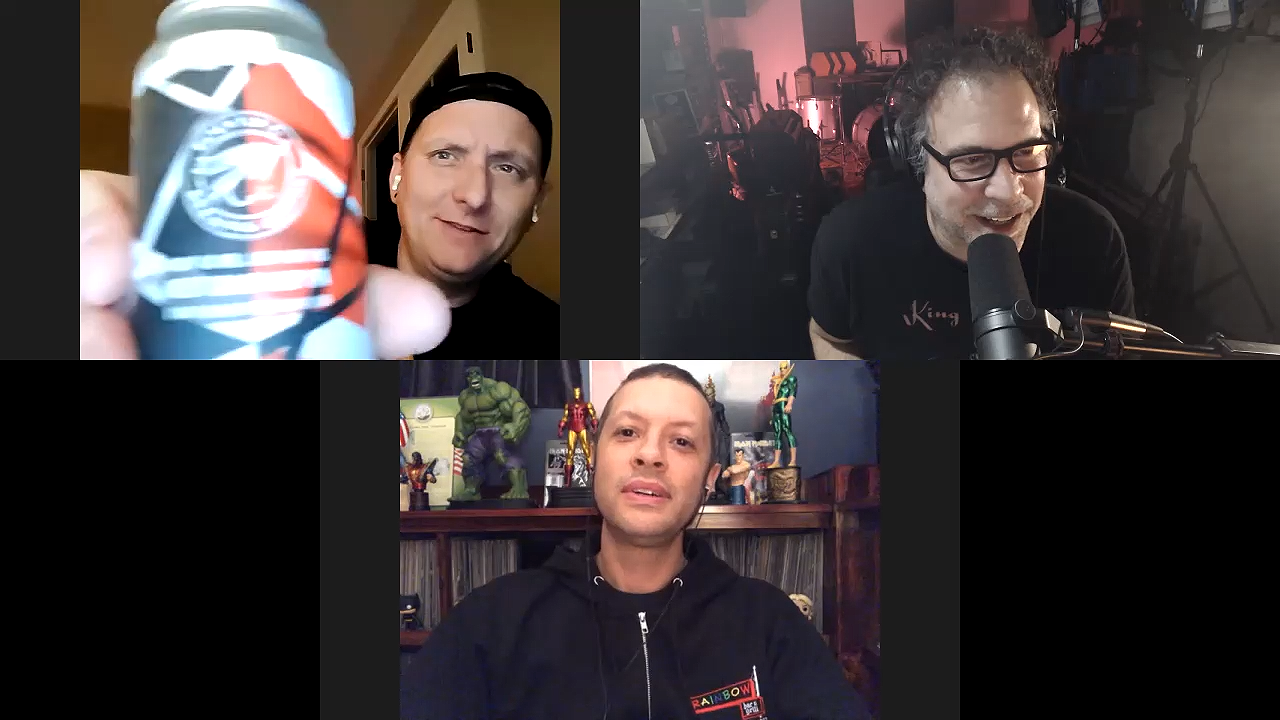 Voyag3r introduce episode #1 of their Official Podcast, V3 Cast. Video Podcast via the Official Voyag3r YouTube Channel and audio podcast everywhere you get podcasts. (Apple Podcasts, Spotify, I Heart Radio and more!)
The band talks about their current news and any and everything entertainment, pop culture related. From upcoming or classic films to favorite albums, books or comic books, you never know what you'll get, but it will be fun!
Like, share and stream the podcasts and enjoy!