Voyag3r set to play Motor City Nightmares 2022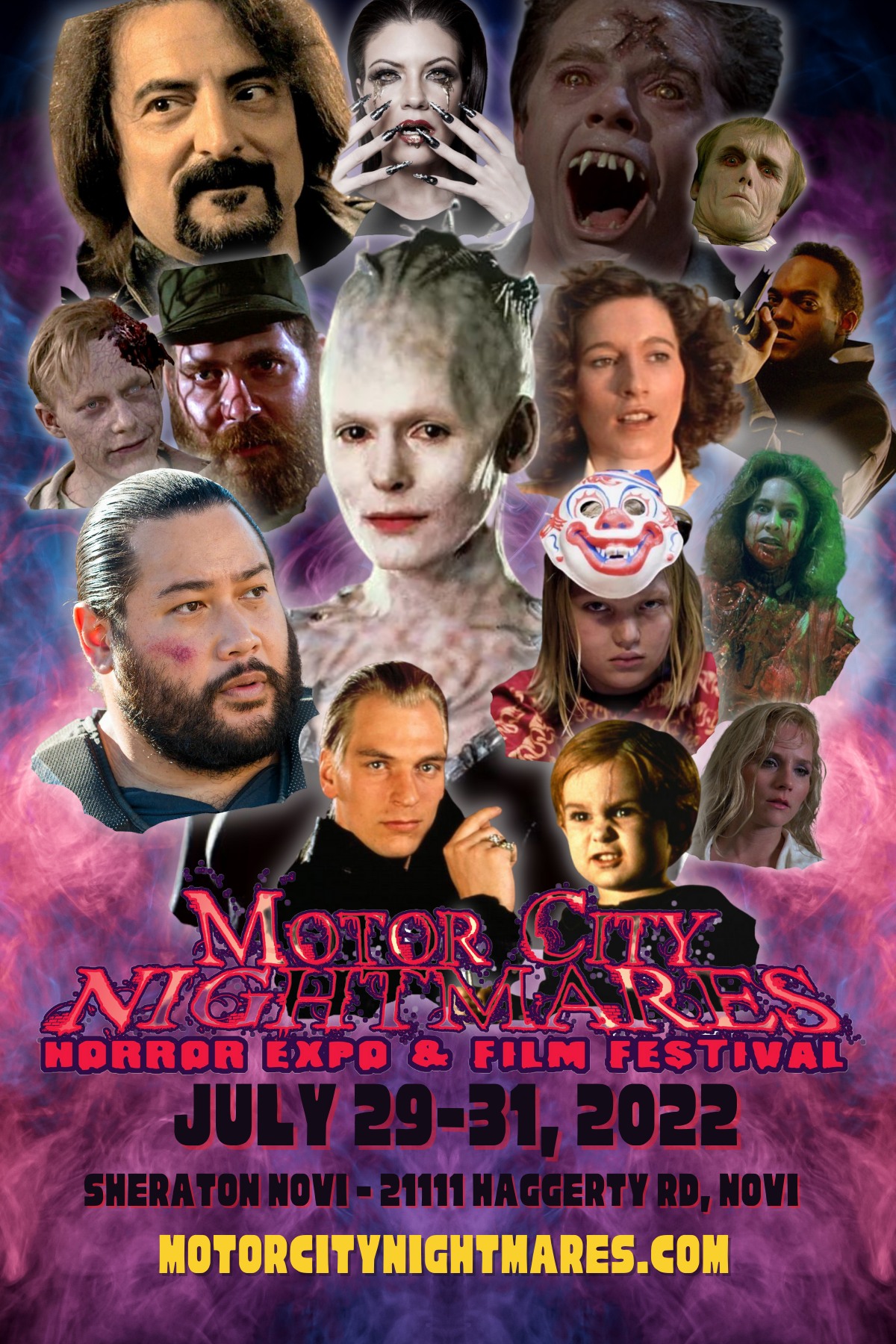 Voyag3r returns to Motor City Nightmares 2022 held at the Sheraton Novi , MI July 29-31. This year, one of the featured aspects of the convention is that most of the cast of the original Dawn of the Dead will be in attendance! Ken Foree, Gaylen Ross, Scott Reiniger and Tom Savini. There will be autograph and photo ops with all the cast members. Other guests include Alice Krige (Star Trek First Contact, Sleepwalkers), Daeg Faerch, (Rob Zombie's Halloween) Melanie Kinnaman (Friday the 13th Part V), John Russo (Night of the Living Dead), Cooper Andrews (The Walking Dead) and much more!
Voyag3r will be at the convention on Friday and Saturday signing and selling their albums and merch and will play a live concert at the Friday Night Afterparty. The afterparty starts at 10:30pm..
Get your tickets to Motor City Nightmares at https://www.motorcitynightmares.com For more Voyag3r concert dates, visit the Concert Dates page.