V3 Cast Episode 26 Now Up!

Voyag3r are back with V3 Cast episode 26!
V3 Cast Episode 26 Now Up! Voyag3r talks about a classic, 1977 Kung-Fu film entitled The Invincible Armour. Starring John Liu and Hwang Jang-Lee. Written by Lu Tung and directed by See-Yuen Ng. An absolute benchmark Kung-Fu film, a must see. There is a reason why John Liu is one of the best kickers in the business.
Fun exercise… name one of your favorite actors and 4 great films they did. The guys list theirs and recall some excellent scenes, as well. What are your picks? Leave a comment on our Twitter or YouTube page.
Voyag3r News:
Brand new Doom Fortress album cover t-shirt in the Voyag3r Store!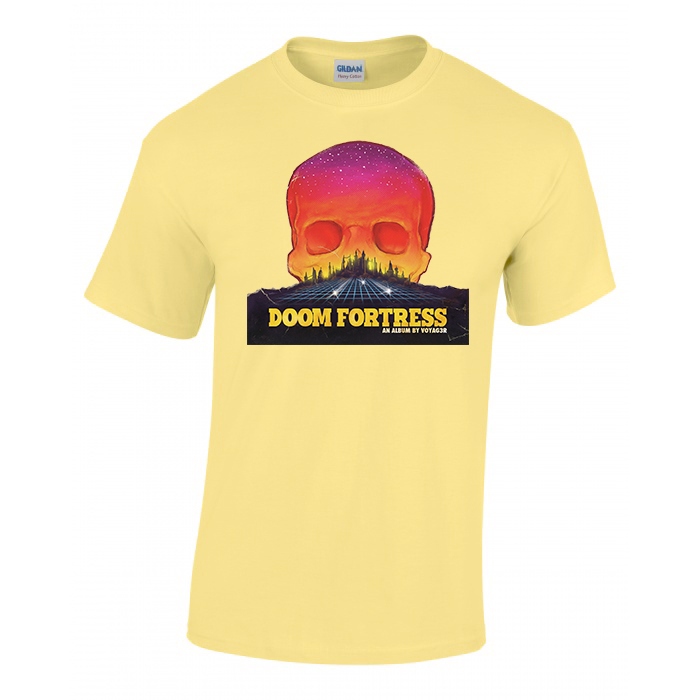 The show closes out with the guys talking about the brand new Godflesh album, Purge. It's the 3rd album since the bad reunited. See what the guys think about the new releases and if you like Godflesh, let us know what your favorite albums are.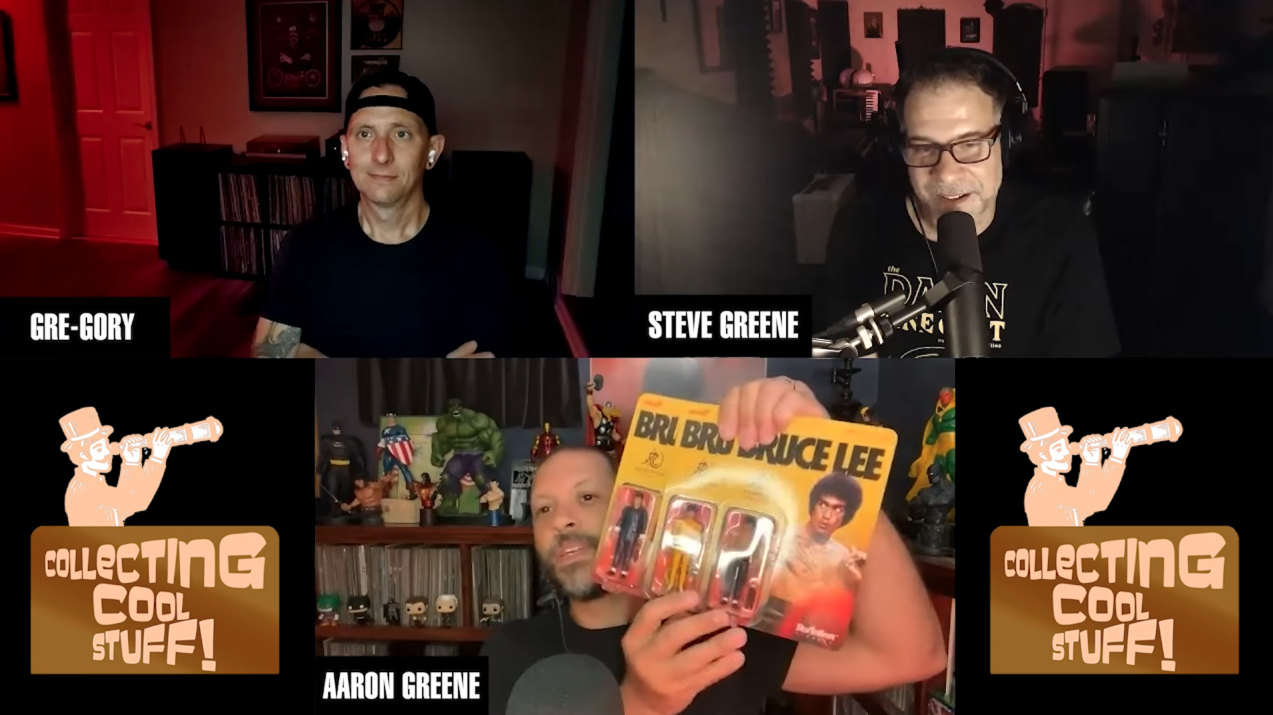 For all V3 Cast correspond, including collabs, sponsorship or interview requests, please visit the Contact Page.