V3 Cast Episode 22 now up!

V3 Cast episode 22 is the first one of the year is up and the guys talk about their love for Star Trek II: The Wrath of Khan. The benchmark Star Trek film, released on June 4, 1982, was directed by Nicholas Meyer and scored by James Horner. Check out some great discussion and let us know your favorite moments from the film. Star Trek II tag line: "With the assistance of the Enterprise crew, Admiral Kirk must stop an old nemesis, Khan Noonien Singh, from using the life-generating Genesis Device as the ultimate weapon."
As fans and players of Dungeons & Dragons, the guys are eagerly anticipating the upcoming Dungeons & Dragons: Honor Among Thieves film, which releases on March 31. Check out the trailer and let us know if you are looking forward to the fun and action. https://youtu.be/IiMinixSXII Dungeons & Dragons: Honor Among Thieves tagline: "A charming thief and a band of unlikely adventurers embark on an epic quest to retrieve a lost relic, but things go dangerously awry when they run afoul of the wrong people."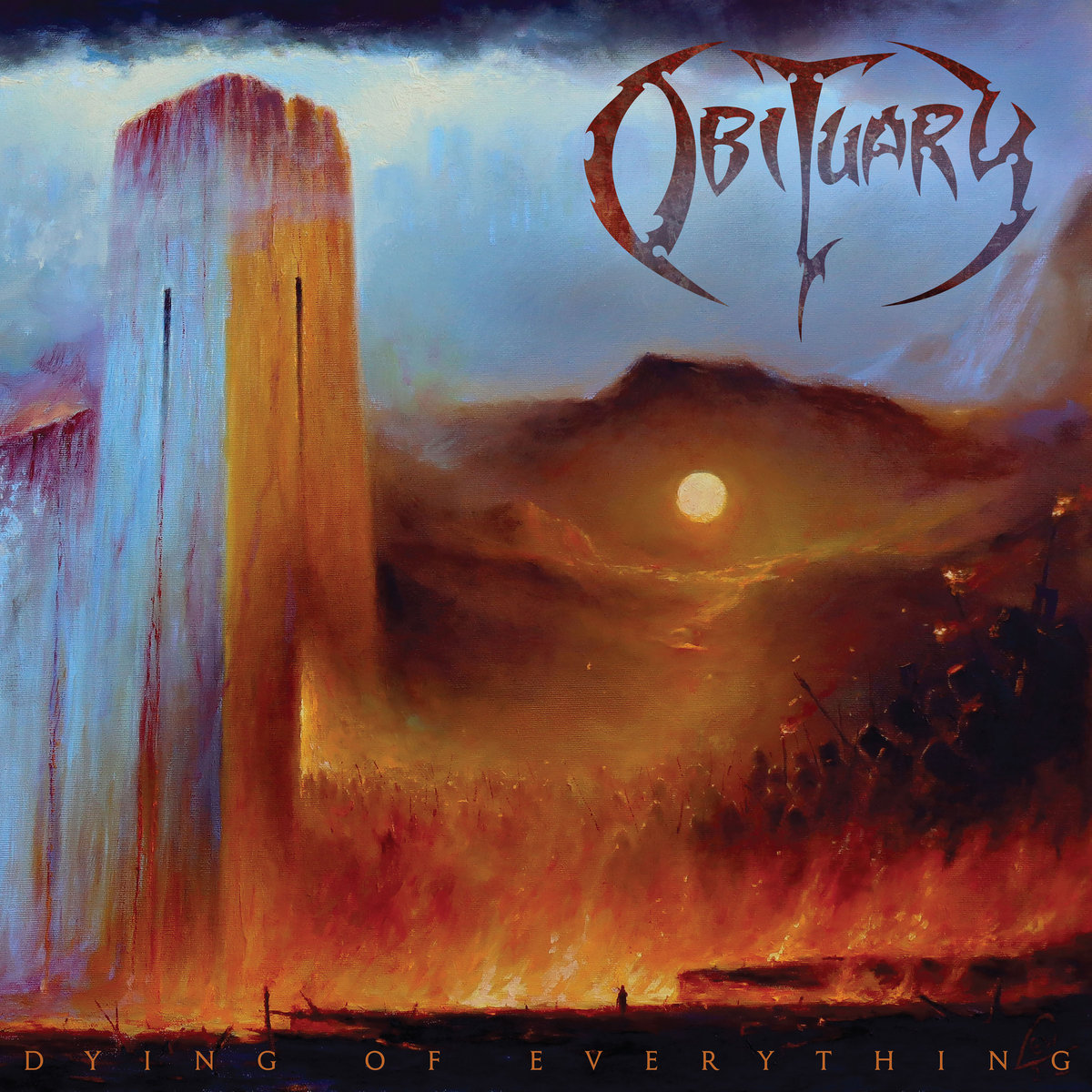 This V3 Cast episode 22 closes out with a glowing review of the brand new Obituary album, Dying of Everything. It was released on January 13 via Relapse Records. Greg and Aaron recently attended the Detroit stop on the Amon Amarth The Great Heathen Tour, which Obituary was a support act for. Top notch show at Detroit's Fillmore Theatre.
Please make sure to like and subscribe to V3 Cast on YouTube and enjoy the podcast! For more V3 Cast episodes, visit our V3 Cast page.