V3 Cast episode #3 just uploaded! – Talking about The Book of Boba Fett and more!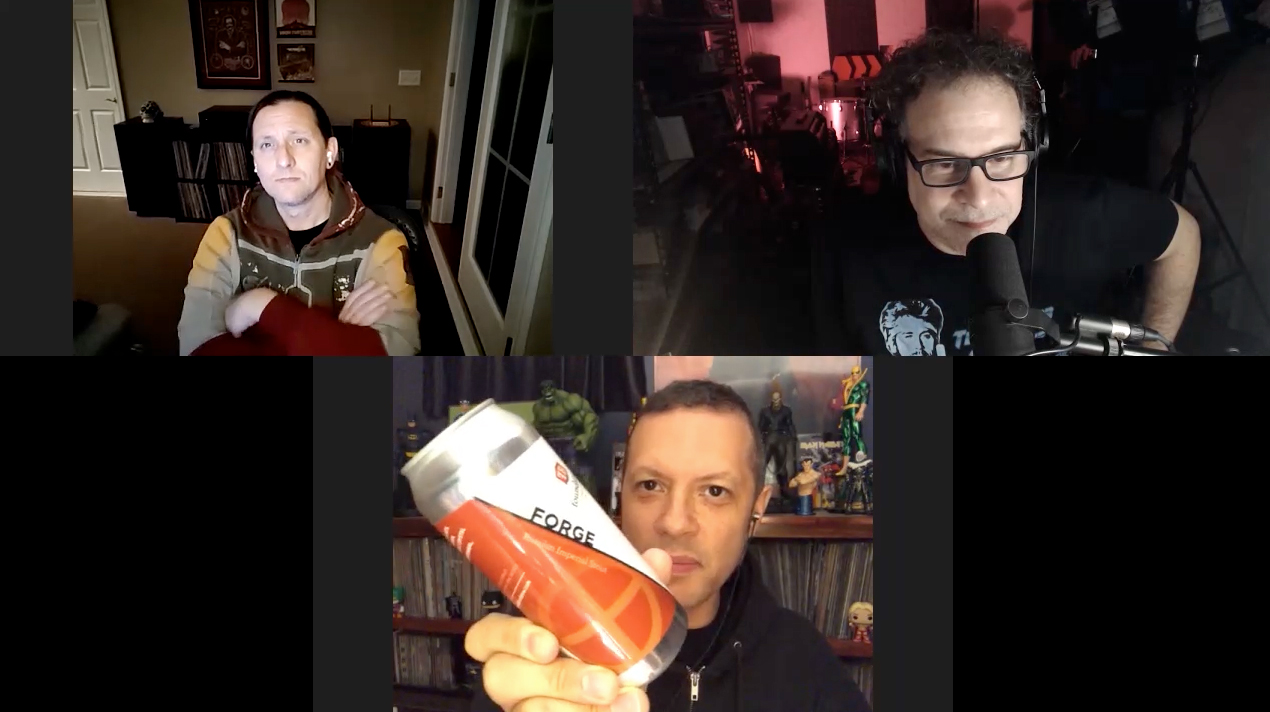 V3 Cast, episode #3, Voyag3r talk about the upcoming Disney+ series, Star Wars – The Book of Boba Fett, as well as The Mandelorian (season 3). From the excitement to see how Boba Fett escaped the Sacrlacc Pit, to what is in store for the iconic character, The Book of Boba Fett looks to continue the awesome Star Wars content playing on Disney+.
The guys go through their top 3 albums from the 1990's and reveal their top pick album from 2021.
As always, they share what they are drinking.
Tune in to the video podcast via YouTube or the audio podcast everywhere you get podcasts. Ge all V3 Cast information on our V3 Cast page.